Airaid has just launched a brand-new look that includes brand ethos, identity, website, and positioning to reflect a deep-rooted passion for the outdoor off-road community and powered performance in the diesel truck and Mustang classes.
While Airaid has been established in the automotive aftermarket since 1997, the new branding offers a stunning new visual identity, paired with a forward-thinking commitment to exciting projects, beautiful stories, and authentic community building.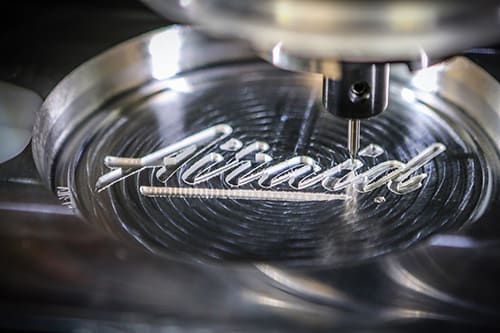 "We've recreated Airaid to connect with people's love of adventure and driving," said Steven DuBois, Airaid's Brand Manager. "Our goal is to build a community around a shared love of dirt, nature, power, and performance."
Airaid is an innovation-led engine air filter company, and has been forging frontiers in filtration designs for over twenty years. Today, those decades of experience and passion for advanced engineering are combined with a new commitment to the drivers who get dirt on their tires.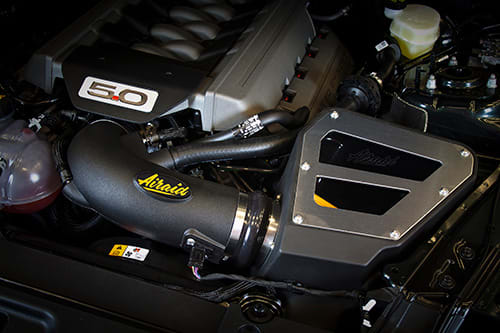 "In collaboration with our retail partners and affiliate event sponsors, we are going to be focusing on an exciting community of clubs and like-minded customers in order to share our love of dirt, nature, power, and performance," commented Russ Rowan, Airaid's General Manager.
The new tagline "Hack the Hood" is a reminder that garages aren't just for fixing—they're also for creating—and it speaks to the belief that even in an ever-changing and complex digital world, the off-road community will continue to crave the joy of getting hands and tires dirty.
"It's an exciting new chapter for Airaid," added Steven DuBois. "On and off the trail, we want you to take the spirit of adventure with you—and we want to be part of that."
ABOUT AIRAID
Airaid is breathing new life into adventure on wheels, evolving the capabilities of airflow. Founded in 1997, Airaid is a modern pioneer in the automotive aftermarket industry—combining extensive research and development, state-of-the-art technology, and high-quality materials to produce advanced designs and forge new frontiers in the automotive aftermarket. Visit www.airaid.com to explore our full line of innovative air management products, including air filters, air intake systems, throttle body spacers, and more.