PURPOWER
AIRAID INC.
RECORD SETTING PERFORMANCE
---
All Products
POWERFUL IDEAS
PURPOWER PRODUCTS
Diesel-focused innovation: Unleash the full potential of compression combustion with made in the US parts, designed and made by people dedicated to the pursuit of peak torque.
---
AIR FILTERS
From the Dakar rally's talcum dust to the daily caged mayhem of the freeway commute, we design all of our filters to increase vehicle performance and efficiency by reducing air intake restriction.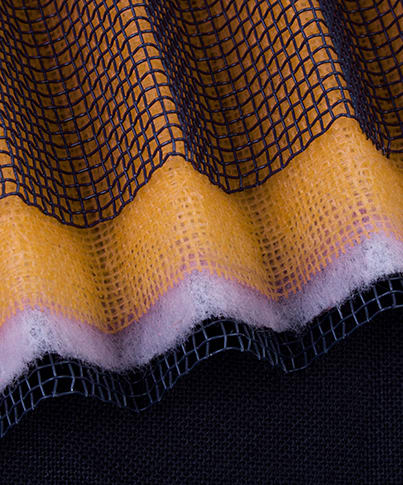 ---
WASHABLE AND REUSABLE
Superior filtration with less waste. AIRAID filters are designed to be washed and reinstalled. Clean them at 30,000 – 50,000 mile intervals under normal driving conditions. Keep on reusing them and help put a dent in unnecessary waste – over 100 million disposable filters end up in landfills every year. At work and at play, drive with a clean conscience.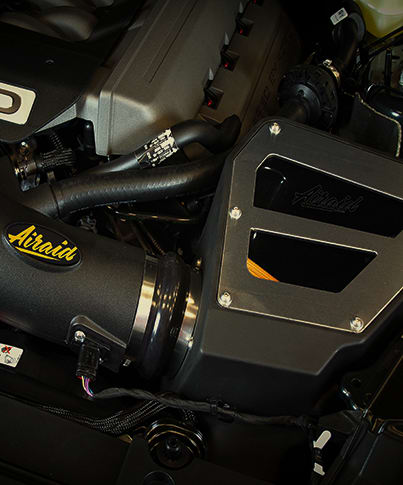 ---
INSTALLS EASILY
Installation is a five-minute job; as simple as replacing a stock air filter. AIRAID filters are engineered to fit easily within your factory airbox, with no modifications required Unlocking your full potential has never been easier.